Join Firma Today!
This the feature article from our Issue #1, 2018 FIRMA FORUM Newsletter. Members can view the entire issue, and past issues, in our archive
Wringing the Risk out of Unique Assets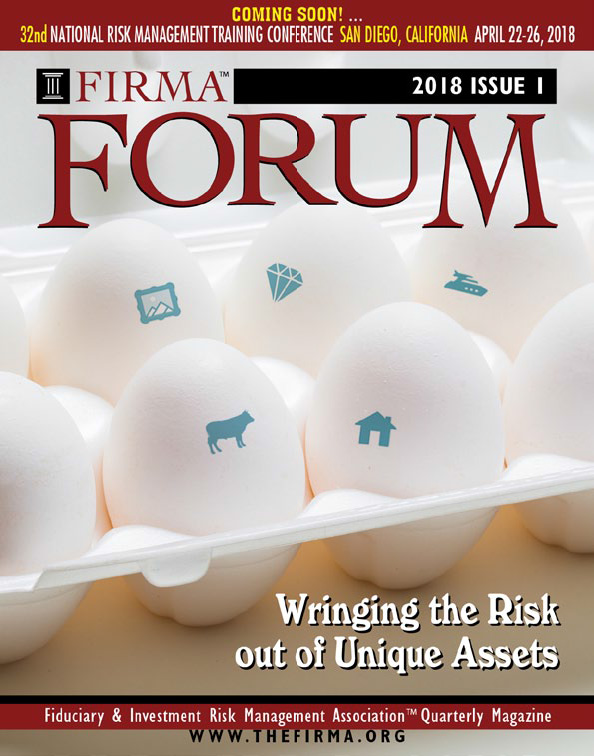 PART 1
By Brad Davidson
According to a survey1 of 47 trust institutions my firm conducted in 2014, trust administrators consider "unique assets" to be among the most troublesome investments. (By unique assets I mean non-exchange traded, hard to value investments such as real estate, mineral interests, closely-held business interests etc.). Risk and compliance executives consider them to be cesspools of liability. It is safe to say the trust industry strongly dislikes unique assets! Still (as demonstrated below), unique assets represent roughly half of the wealth of America's wealthiest families, and since more of them are appearing on your doorstep every day, ignoring them may not be a good strategy.
As a consultant who has spent decades helping trust institutions upgrade how they handle unique assets, I have seen the good, the bad and the ugly; and am often asked what the top shops do -- what is their secret? There is no secret but there are two principles I see at work: the best ones take unique assets seriously and administer them skillfully.